Peer Pressure! Not all battles are fought with muscle some are with plain wit and intelligence! Who do you think…...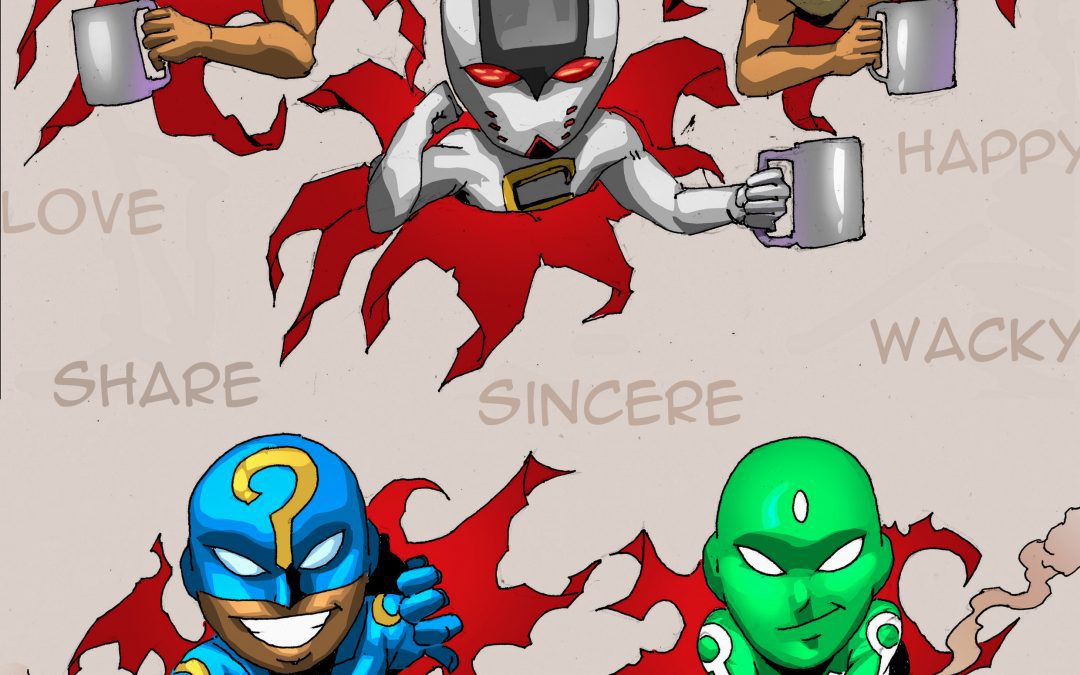 Welcome to the un-apologetically wacky universe of AALC aka Hero Lomo, aka Bad Gang. In this universe we bring all…...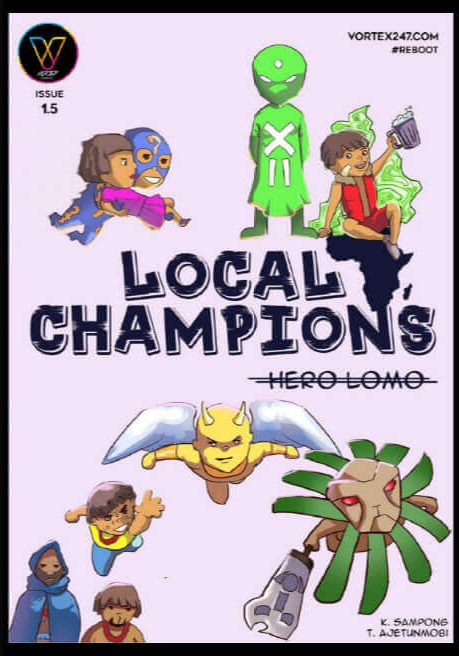 It's tough being a hero and saving the world everyday! Sometimes you want to kick back relax and hang with…...