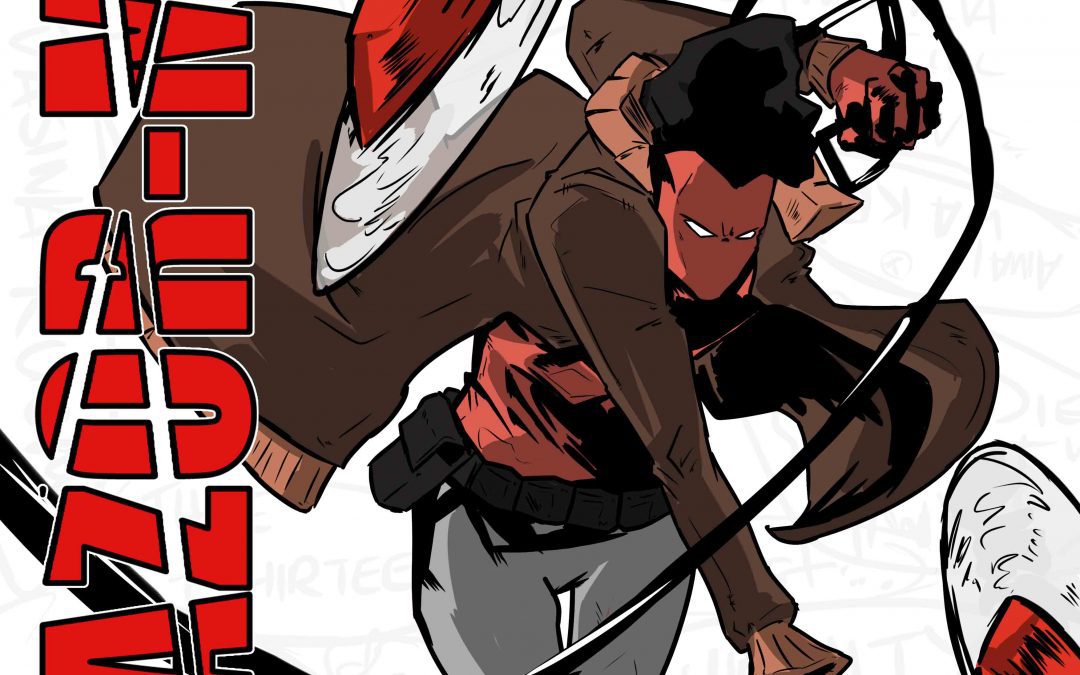 Lovemore Garwe returns home after hearing news of his father's death, realizing that there was a foul play involved....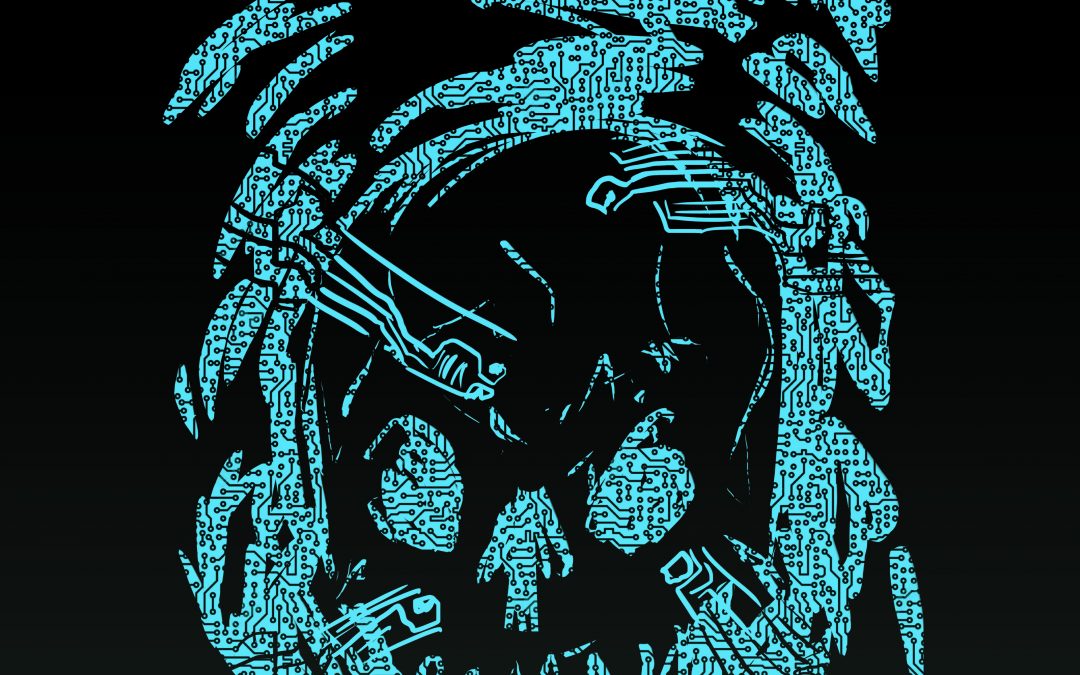 This is a story that cut across Apocalypse, Armageddon, Ragnarok and Oblivion. A story birth not in the city ravaged…...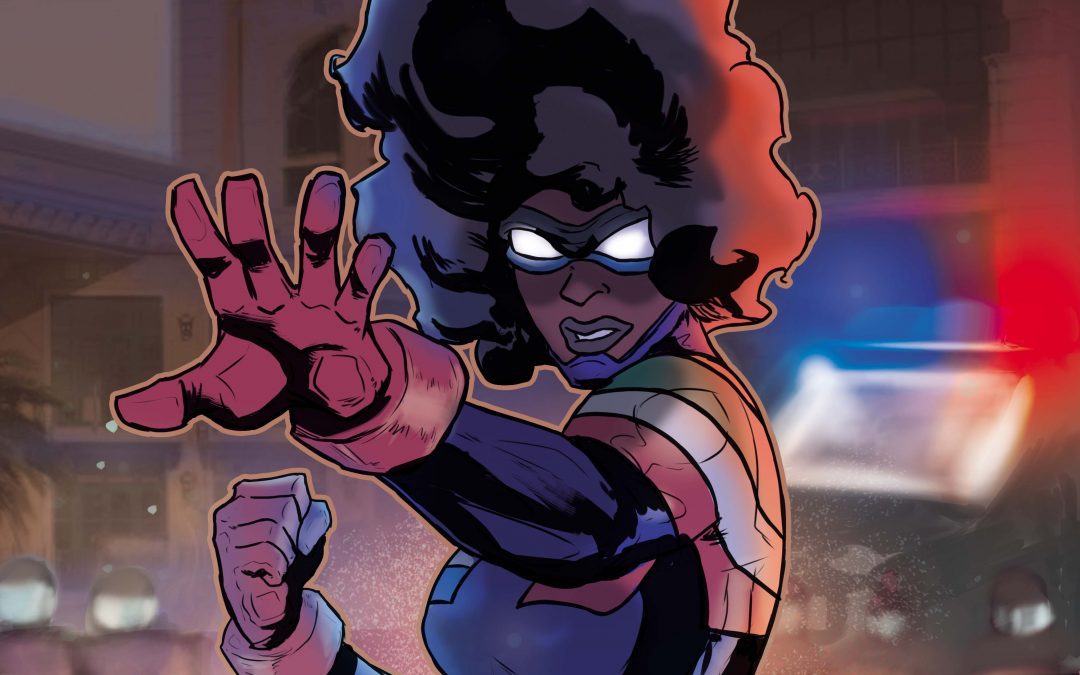 The first recorded supernatural child was born in Khayelitsha, Cape Town in the late 80s. In the early 90s, the… This...