What's hiding on the other side?
In ancient times cats were worshipped as gods; they have not forgotten this.
Click to Flip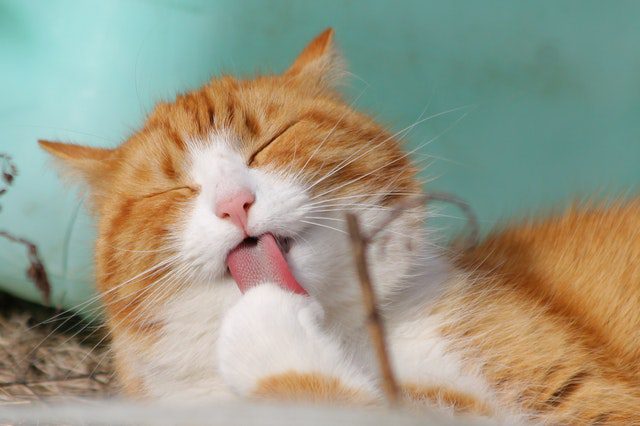 I had been told that the training procedure with cats was difficult. It's not. Mine had me trained in two days.
Click to Flip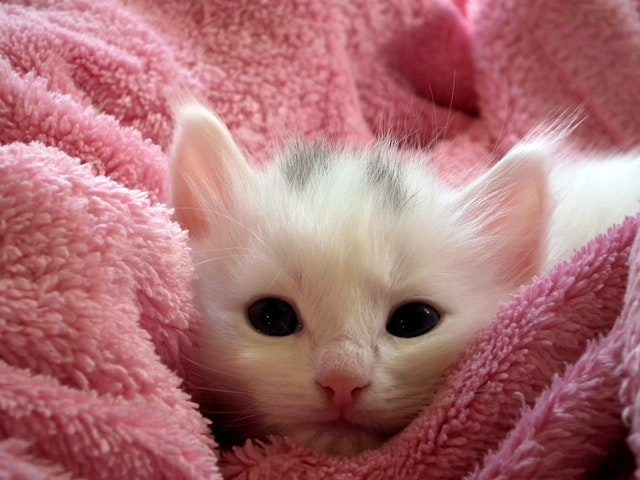 I'm not sure why I like cats so much. I mean, they're really cute obviously. They are both wild and domestic at the same time.
Click to Flip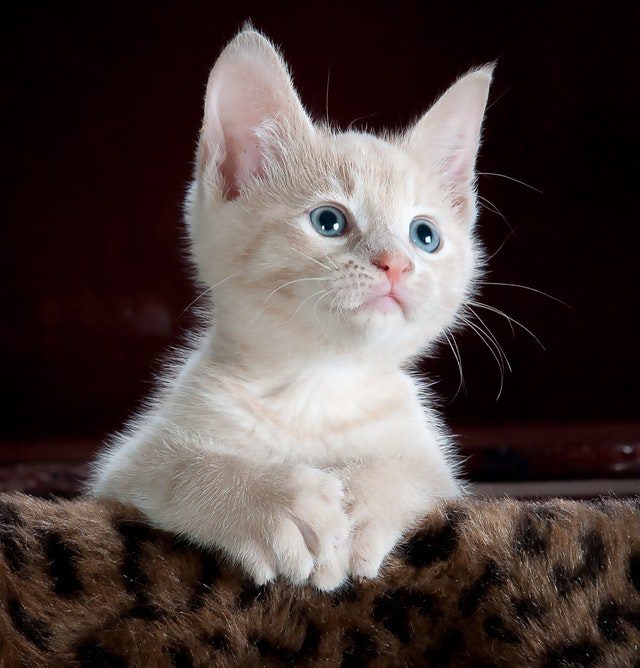 As anyone who has ever been around a cat for any length of time well knows, cats have enormous patience with the limitations of the humankind.
Click to Flip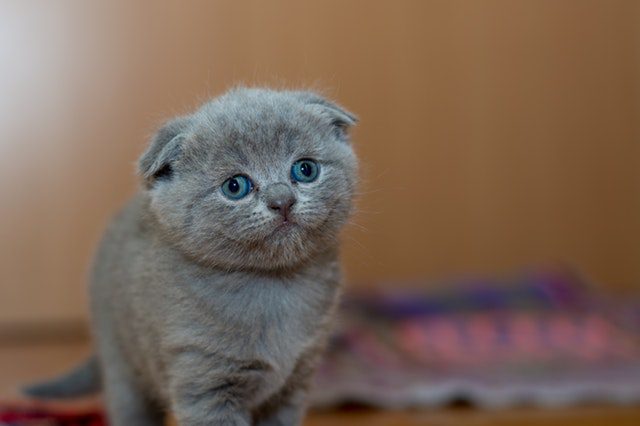 I have studied many philosophers and many cats. The wisdom of cats is infinitely superior.
Click to Flip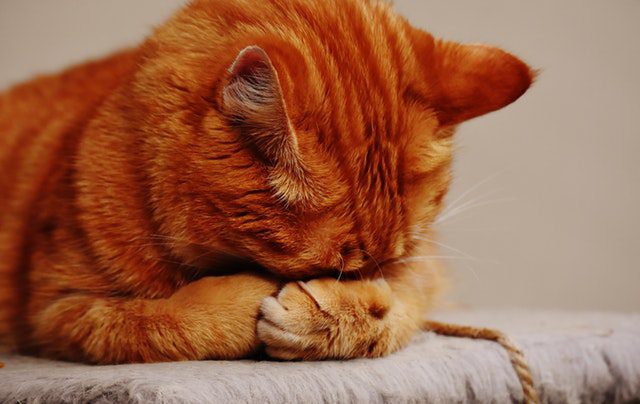 There are two means of refuge from the miseries of life: music and cats.
Click to Flip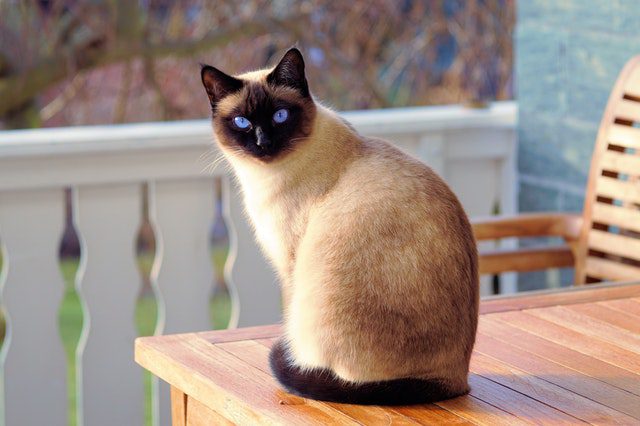 A happy arrangement: many people prefer cats to other people, and many cats prefer people to other cats.
Click to Flip